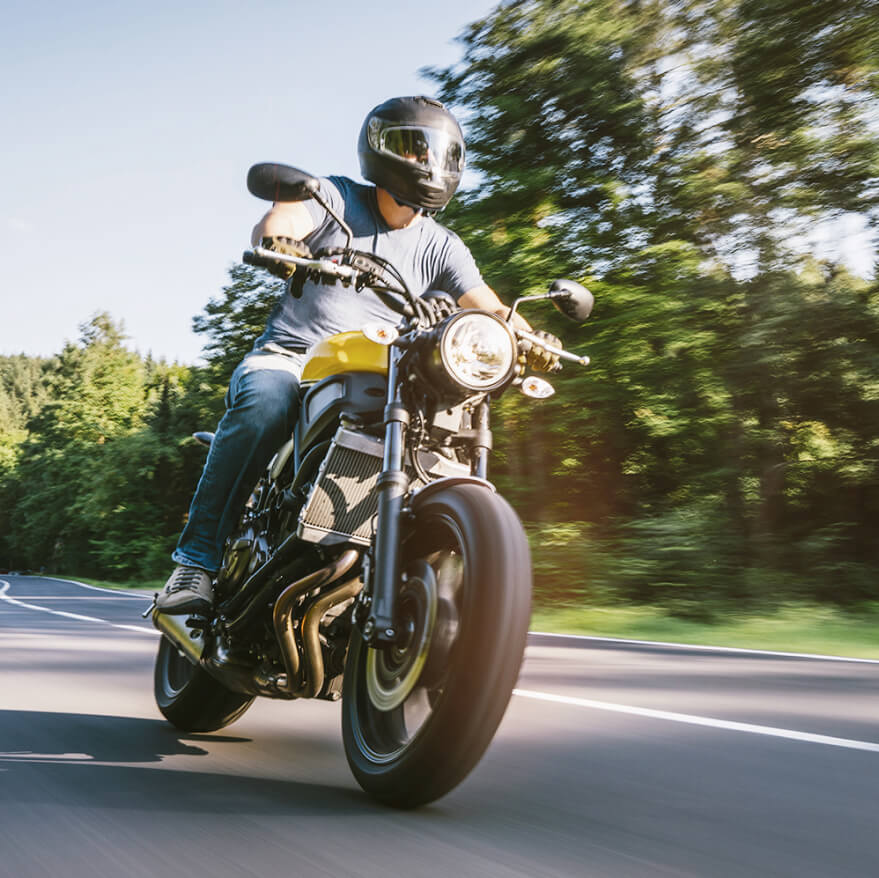 Installments for heavy motorcycles (New/Used Large Motorcycles)
重機分期 (新/中古車)
Simple process to have a heavy motorcycle without being worry your financial situation.
入手重型機車,不再為錢煩惱
手續輕鬆簡便,貸您輕鬆圓夢
Simple procedure for you to buy an awesome heavy motorcycle easily.
手續簡便,潮流重機輕鬆入手
Reducing the burden from repayments up to 6 years.
最長6年,大大減輕還款負擔!
Reply in 2 hours.
最快2小時內回覆結果。
Zero Restrictions on Brands
不限廠牌
Applications are available for heavy motorcycle with yellow or red license plates, new or used, and any brand.
不管紅黃白牌、新車還是中古車,

任何廠牌皆可申辦。
---
Available to nationals of the Republic of China over 18 years old, or foreigners with an Alien Residence Certificate (ARC).
只要您為年滿18歲之中華民國國民,或持居留證之外國人。
※ The Company reserves the right for approval of the cases and conditions.
※ 本公司保留案件核准與否及核准條件之權利。